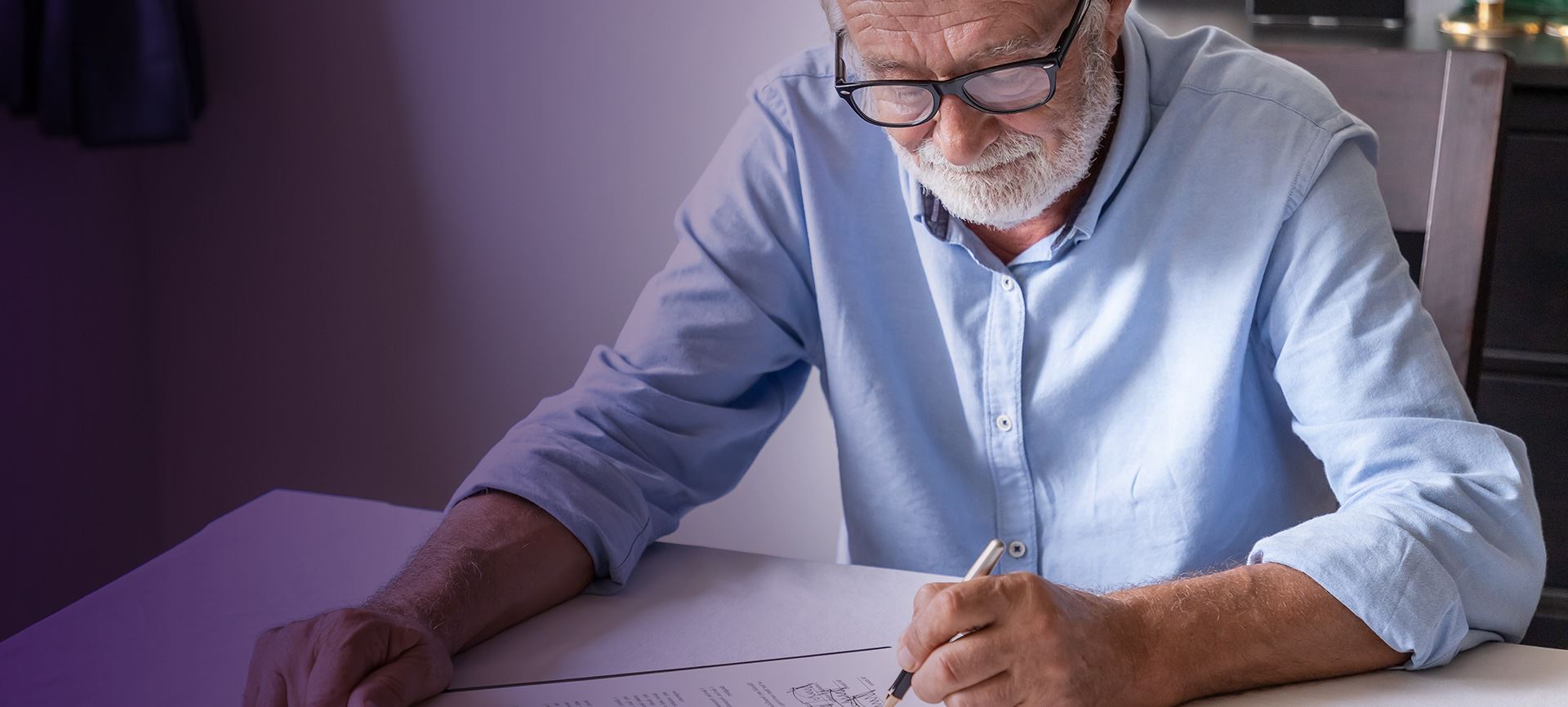 Probate
Helping You Through This Confusing Process
Pembroke Pines Probate Lawyer
Dealing with the loss of a loved one can be a painful time, marked by stress and confusion. Having to deal with the probate process to disperse the deceased's remaining assets can add to the stress. Attorney Mary Jo Rivero is a Pembroke Pines probate lawyer who can help clients deal with the court-mandated issues that may arise after a loved one's passing.
With 30+ years of experience, Mary Jo Rivero, P.A. serves clients who speak both English and Spanish. Serving Pembroke Pines, Miami, Hollywood, Weston, Miramar, Fort Lauderdale, and Plantation. Call today at (954) 945-7727 or contact us online for a free consultation.
What Is Probate Court?
Probate court is a step-by-step legal process to distribute a deceased person's assets to their heirs. The process can go much more efficiently when there is a will already in place. Although please note that, contrary to a common misconception, a will by itself does not alleviate the need for probate court.
To avoid probate entirely, the deceased would have needed to have set up a trust, set up a direct beneficiary (i.e., a life insurance policy) or held joint tenancy of property–like a home that was co-owned with a spouse. Otherwise, assets need to go through probate.
How Does the Probate Process Work in Florida?
A Pembroke Pines probate lawyer can lead clients through the following steps…
Filing the Will: This is done with the county court and includes formally notifying all heirs that the estate is now open.
Notify Creditors: Any outstanding debts owed by the deceased will have to be paid, so long as creditors step forward. Florida law understands that the deceased's loved ones may not be aware of all debts, so the requirement is to publish a General Notice of death in the local newspaper. Creditors are then given three months to provide proof of any debt owed to them.
Value The Estate: During the three-month window for creditors, steps should be taken to put a firm dollar value on the estate. This includes everything from property to heirlooms to stocks to cash.
Resolve All Debts: Once the creditor period is closed, all debts are paid. One of these debts will be to the Internal Revenue Service. After the estate has been valued, tax forms must be filed. It's important to note that the person doing the filing can be held liable by the IRS for any errors. Putting this task in the hands of an experienced Pembroke Pines probate attorney can be a tremendous relief for heirs.
Distribute The Estate: After debts and taxes are paid, and final paperwork filed, the heirs will receive their designated share of what is left.
We should also point out that, while not a formal step in the process, this is also a period of time when heirs (or those who did not inherit) can step forward to contest the will's validity. The probate lawyer can represent the interests of the deceased in court.
Probate involves a lot of intensely detailed work that grieving heirs would often prefer not to deal with. That's why we're here. Mary Jo Rivero, P.A. has built her reputation over 30+ years as a lawyer who has both a deep knowledge of the law and a deep reservoir of compassion for those going through painful times. She and her legal staff are ready to help you next.
Call our Pembroke Pines office today at (954) 945-7727 or contact us online to set up a consultation.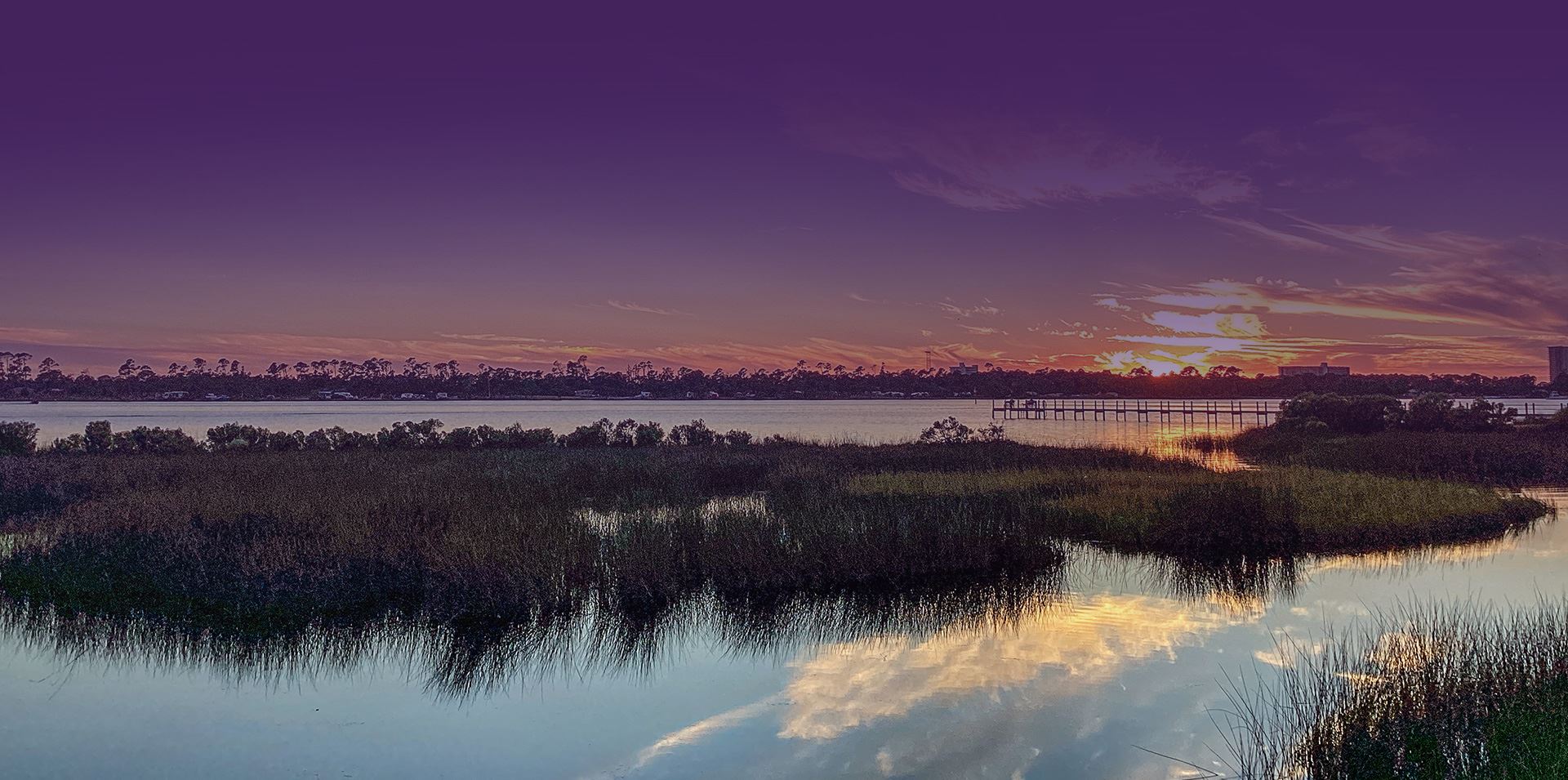 "I highly recommend her to my family and colleagues."

"Mary Jo and her Staff were very friendly. And I felt so at ease I highly recommend this office"

"Mary Jo and her Staff were very friendly. And I felt so at ease I highly recommend this office"

"Mary Jo Rivero and her staff are friendly, courteous and professional."

"Ms. Rivero was very patient, thorough and friendly to explain all necessary to obtain a Trust."
Contact Us
Start Your Free Consultation
Frequently asked questions
What is a power of attorney?

A power of attorney is a document that you allows you to appoint someone who can sign legal or financial documents (within limits) on your behalf, or make legal or financial decisions on your behalf.

What is estate planning?

Estate planning includes a variety of things that all of us need to consider in order to make things easy for our family members in the event of our demise or incapacity.

How do I know if I qualify for Chapter 7?

To qualify for Chapter 7, you must pass the "means test." The United States Trustee has established median income criteria for all regions of the country which take into account the size of your household and your average gross monthly income for the six (6) months preceding the month of your filing. This is referred to as the "commitment period." If you are living with your spouse, his/her income will also be factored into the calculation. Other sources of income, such as rent or business income are counted, however, social security income and social security disability benefits are not. As long as your calculated income is at or below the median income, you will qualify for Chapter 7.

How will my credit be affected if I file Chapter 7?

Generally, the bankruptcy filing (which is a public record) will appear on your credit report for up to ten (10) years. However, after your bankruptcy discharge occurs, it is not uncommon for creditors to offer new credit to you. Keep in mind if you decide to accept these offers, do so judiciously. In some cases, you may be able to obtain a new mortgage two (2) years after your discharge, provided you can comply with all other lending requirements.