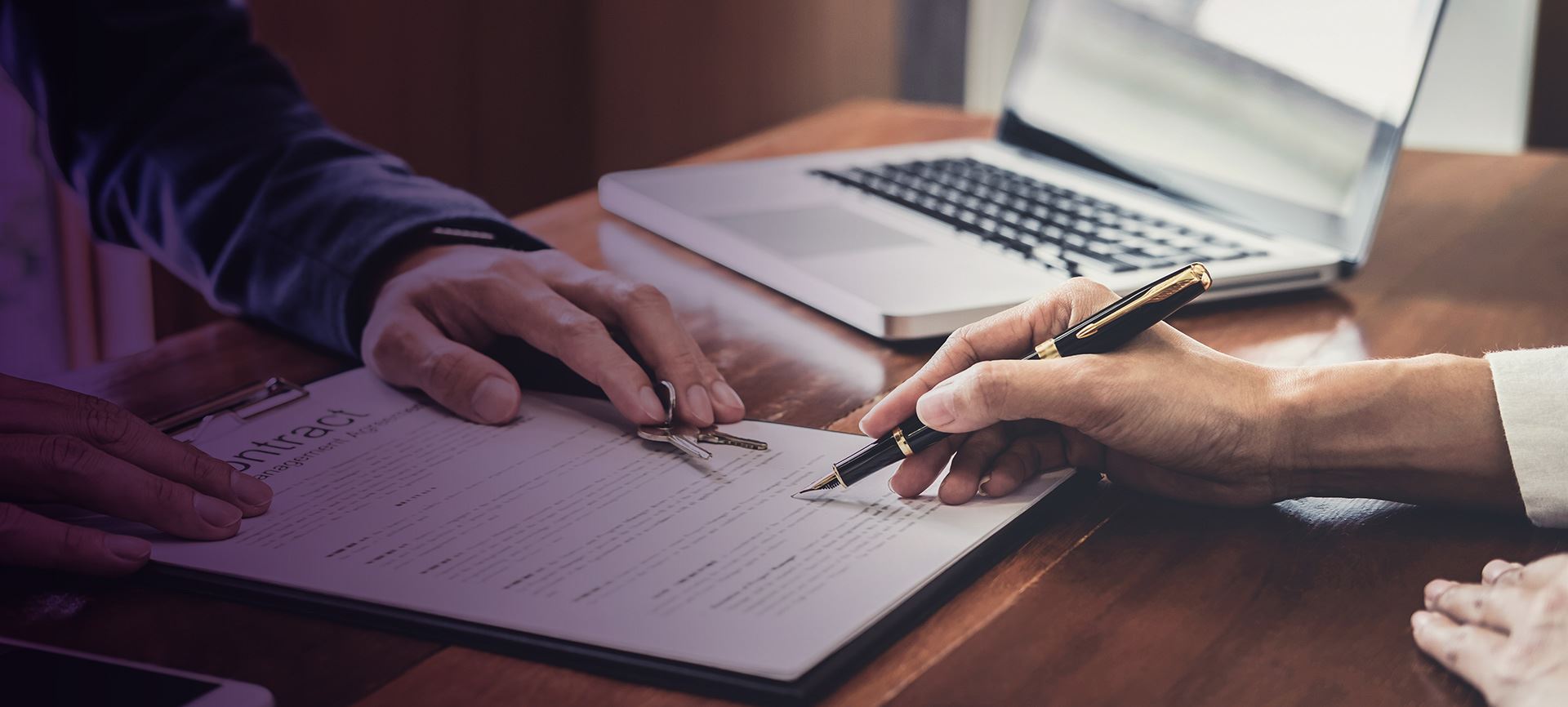 Mortgage Loan Modifications
Worried About Foreclosure? Modify Your Mortgage Loan
Pembroke Pines Mortgage Loan Modifications
If the bank is threatening to foreclose on your home, don't give up hope. There is an alternative. Attorney Mary Jo Rivero is a Pembroke Pines mortgage loan modification lawyer with over 30+ years of experience working with clients to create options that may help save their home.
Mary Jo Rivero, P.A. serves English and Spanish-speaking clients from as far as Miami, Hollywood, Weston, Miramar, Fort Lauderdale, and Plantation. Call today at (954) 945-7727 or contact us online for a free consultation.
What Is a Mortgage Loan Modification?
Mortgage loan modifications are one of three ways the terms of a mortgage payment might be altered.
It is different from a forbearance. In a forbearance agreement, mortgage payments are suspended, but will resume. It can apply when the hardship a client is dealing with is short-term.
Loan modifications are also different from refinancing. While a refi can create more favorable terms for the borrower, it is also a process wherein the lender pays off the existing mortgage for the purpose of creating a new one. It can work when the borrower's financial position is considered strong.
A loan modification is altered terms to the existing agreement. It does not create a new agreement, and the revised terms are good for the length of the mortgage.
Mortgage loan modifications can be ideal for people dealing with sustained financial hardship–the loss of a job is a common reason and large medical bills might be another. Any circumstance that promises to tighten the household budget for the foreseeable future might be helped with a mortgage loan modification.
The hard part can be getting the modification agreement. That's where an attorney comes in.
How a Pembroke Pines Mortgage Loan Modification Lawyer Can Help
Banks are often reluctant to approve loan modifications. The mere presence of an attorney at a client's side can have a psychological impact in making the bank at least take the application more seriously. Once the bank is reviewing the application, an experienced lawyer who has been through these types of negotiations before, might be able to work better terms. The new agreement can deal with everything from interest rate to principle to late fees to the term of the loan. There's plenty of room for bargaining and a good lawyer can help clients make the most of it.
Legal counsel also ensures that paperwork will be filled out correctly. Incomplete applications are not uncommon and a sure way to be ignored by the lender. A lawyer not only takes the burden of this paperwork–and subsequent work that can come after approval of a modification–off the shoulders of the client, but they can also ensure the work is done thoroughly the first time.
Mary Jo Rivero, P.A. understands that financial hardship can come into anyone's life and will work with you to restructure your mortgage payments. Her team can handle negotiations for your mortgage loan modification and offer your lender incentives to help reduce the amount of your payments.
Call the Pembroke Pines office at (954) 945-7727 or contact us online to set up a free consultation.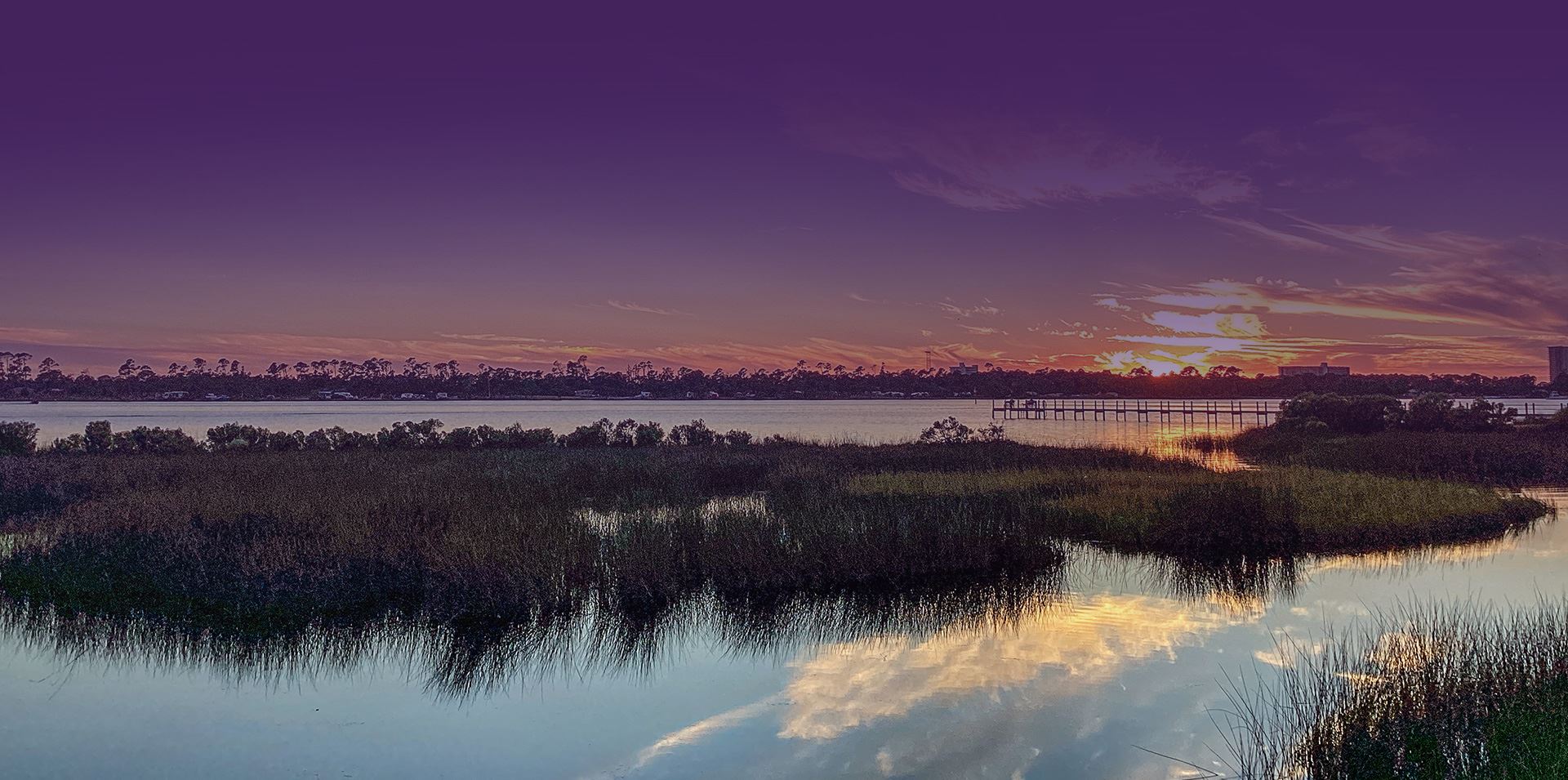 "I highly recommend her to my family and colleagues."

"Mary Jo and her Staff were very friendly. And I felt so at ease I highly recommend this office"

"Mary Jo and her Staff were very friendly. And I felt so at ease I highly recommend this office"

"Mary Jo Rivero and her staff are friendly, courteous and professional."

"Ms. Rivero was very patient, thorough and friendly to explain all necessary to obtain a Trust."
Contact Us
Start Your Free Consultation
Frequently asked questions
What is a power of attorney?

A power of attorney is a document that you allows you to appoint someone who can sign legal or financial documents (within limits) on your behalf, or make legal or financial decisions on your behalf.

What is estate planning?

Estate planning includes a variety of things that all of us need to consider in order to make things easy for our family members in the event of our demise or incapacity.

How do I know if I qualify for Chapter 7?

To qualify for Chapter 7, you must pass the "means test." The United States Trustee has established median income criteria for all regions of the country which take into account the size of your household and your average gross monthly income for the six (6) months preceding the month of your filing. This is referred to as the "commitment period." If you are living with your spouse, his/her income will also be factored into the calculation. Other sources of income, such as rent or business income are counted, however, social security income and social security disability benefits are not. As long as your calculated income is at or below the median income, you will qualify for Chapter 7.

How will my credit be affected if I file Chapter 7?

Generally, the bankruptcy filing (which is a public record) will appear on your credit report for up to ten (10) years. However, after your bankruptcy discharge occurs, it is not uncommon for creditors to offer new credit to you. Keep in mind if you decide to accept these offers, do so judiciously. In some cases, you may be able to obtain a new mortgage two (2) years after your discharge, provided you can comply with all other lending requirements.