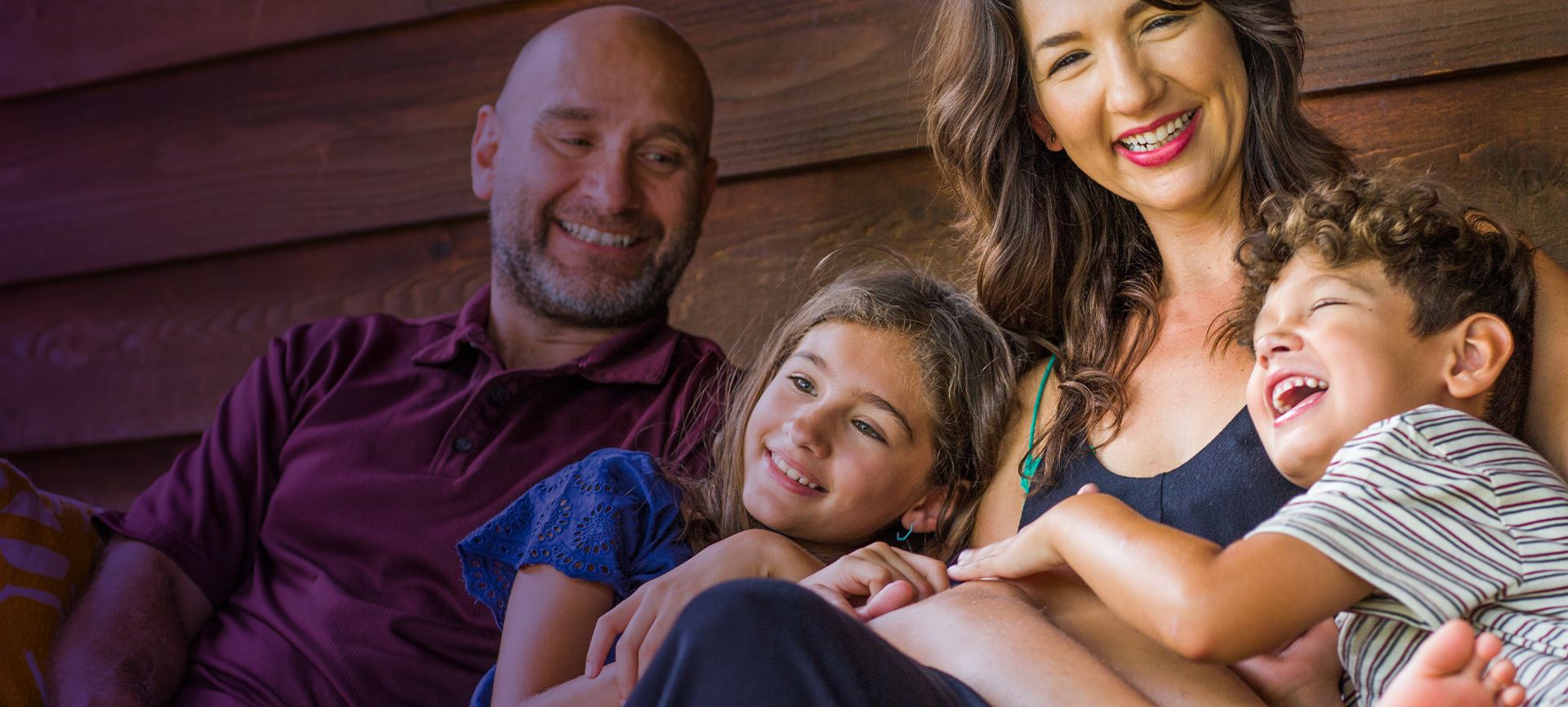 Bankruptcy
Get the Assistance of a Bankruptcy Attorney in Pembroke Pines, FL
Pembroke Pines Bankruptcy Lawyer
When you have trouble paying your bills and keeping up with a mountain of debt, Mary Jo Rivero, P.A. will help you navigate the process of filing for bankruptcy. While filing for bankruptcy can feel disheartening, there are benefits. Bankruptcy provides you with a fresh start and allows you to reorganize your debt for a more manageable future.
People dealing with bankruptcy issues may be going through hard times and they need a lawyer they can trust. Mary Jo Rivero, P.A. understands that the decision is a difficult one. She's served both English and Spanish-speaking clients for over 30+ years as a Pembroke Pines bankruptcy lawyer. She understands how this process works, and how to advocate for her clients.
Call today at (954) 945-7727 or reach out online for a free consultation. Serving people as far as Miami, Hollywood, Weston, Miramar, Fort Lauderdale, and Plantation
Types of Bankruptcy Filings in Florida
Title 11 of the United States Code governs bankruptcy filings. The three different methods are referred to by the chapter of Title 11 that covers them. Bankruptcy filings are governed by federal law and must therefore be filed in federal court.
Chapter 11 bankruptcy is what applies to a business. Individuals who need to file bankruptcy will come under either Chapter 7 or Chapter 13.
The Difference Between Chapter 7 & Chapter 13 Bankruptcy
Chapter 7 is generally considered the preferable option for debtors. It has the effect of eliminating debt without the burden of monthly payments. By contrast, Chapter 13 filers submit a plan where they make payments over a 3-5 year period. The impact on one's credit score is the same, regardless of which chapter they file under?
So, why would anyone choose Chapter 13? Well, it's not always a matter of choice. There are eligibility requirements for Chapter 7 that are based on income. There are sharp limits on the number of times Chapter 7 can be filed.
Mary Jo Rivero, P.A. will work with clients to determine their eligibility and the best path forward. There are specific procedures to be followed to ensure the bankruptcy filing process goes smoothly. That's why it's important to have an experienced Pembroke Pines bankruptcy lawyer on your side.
We'll keep up with all the documentation and court dates for you. We'll be your advocate throughout the process and fight to get a bankruptcy plan that's sustainable and gets your financial life back on track. Reach out to us at (954) 945-7727 or contact us online to set up a free consultation.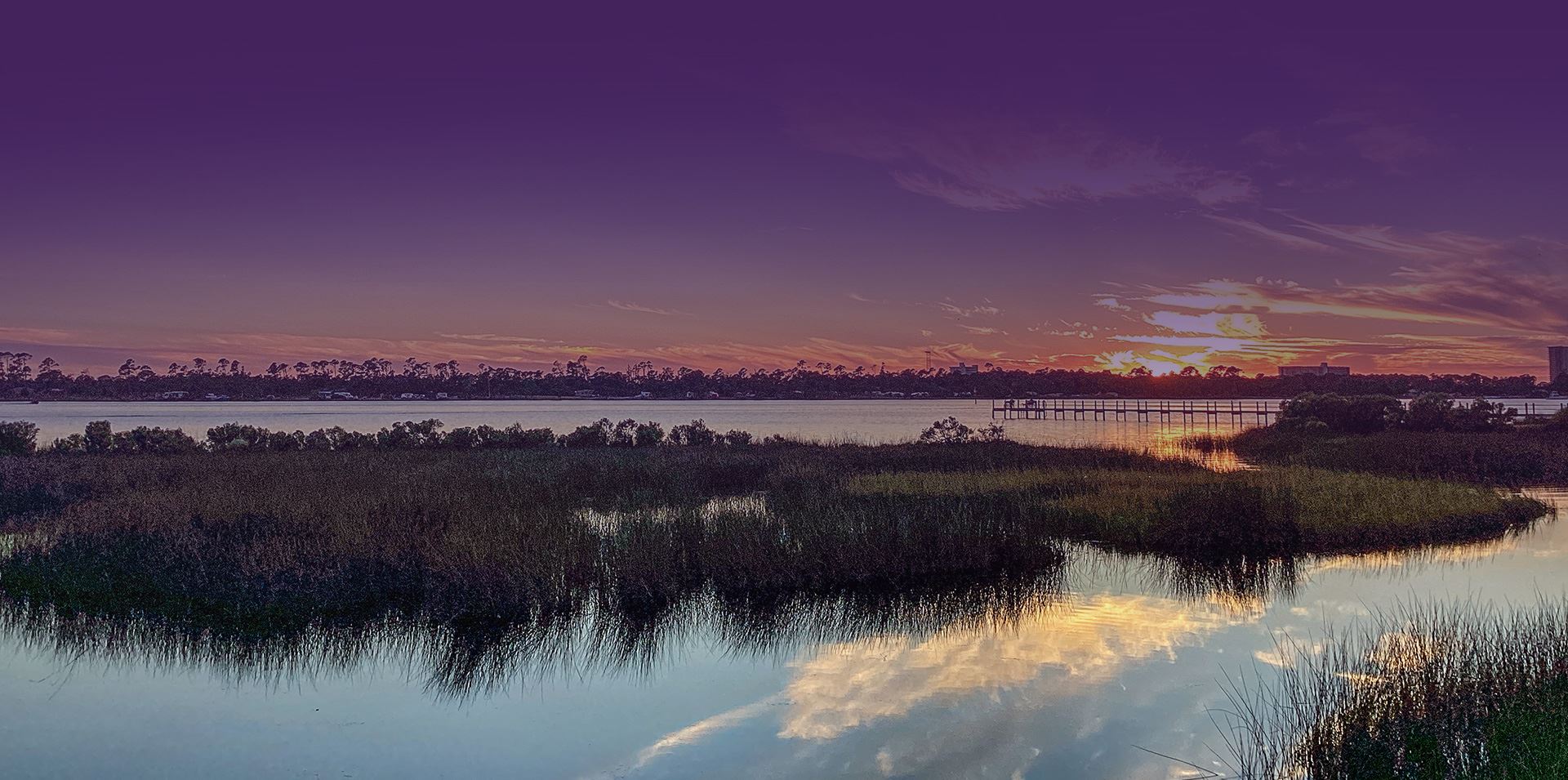 "I highly recommend her to my family and colleagues."

"Mary Jo and her Staff were very friendly. And I felt so at ease I highly recommend this office"

"Mary Jo and her Staff were very friendly. And I felt so at ease I highly recommend this office"

"Mary Jo Rivero and her staff are friendly, courteous and professional."

"Ms. Rivero was very patient, thorough and friendly to explain all necessary to obtain a Trust."
Contact Us
Start Your Free Consultation
Frequently asked questions
What is a power of attorney?

A power of attorney is a document that you allows you to appoint someone who can sign legal or financial documents (within limits) on your behalf, or make legal or financial decisions on your behalf.

What is estate planning?

Estate planning includes a variety of things that all of us need to consider in order to make things easy for our family members in the event of our demise or incapacity.

How do I know if I qualify for Chapter 7?

To qualify for Chapter 7, you must pass the "means test." The United States Trustee has established median income criteria for all regions of the country which take into account the size of your household and your average gross monthly income for the six (6) months preceding the month of your filing. This is referred to as the "commitment period." If you are living with your spouse, his/her income will also be factored into the calculation. Other sources of income, such as rent or business income are counted, however, social security income and social security disability benefits are not. As long as your calculated income is at or below the median income, you will qualify for Chapter 7.

How will my credit be affected if I file Chapter 7?

Generally, the bankruptcy filing (which is a public record) will appear on your credit report for up to ten (10) years. However, after your bankruptcy discharge occurs, it is not uncommon for creditors to offer new credit to you. Keep in mind if you decide to accept these offers, do so judiciously. In some cases, you may be able to obtain a new mortgage two (2) years after your discharge, provided you can comply with all other lending requirements.