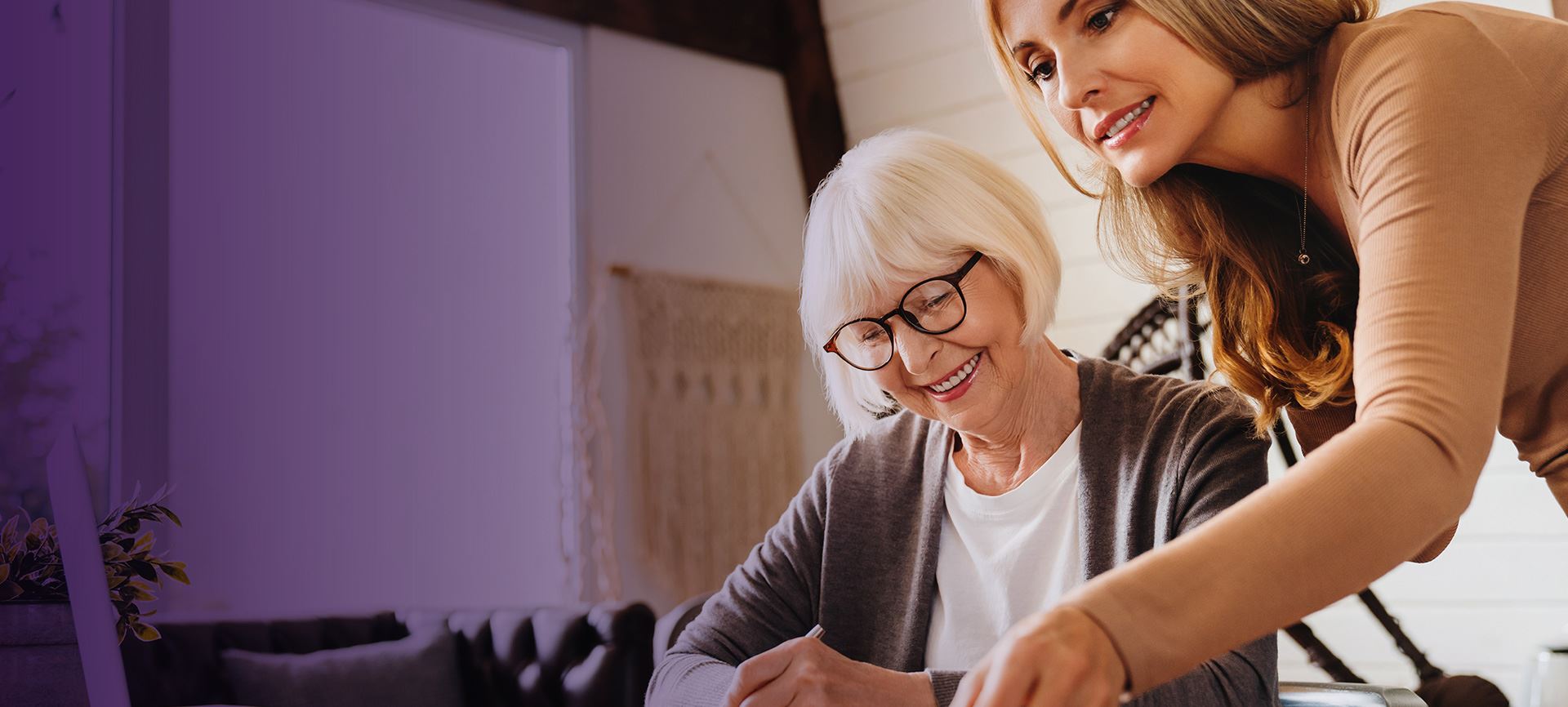 Estate Planning
Don't Leave Your Family Wondering What to Do Next
Pembroke Pines Estate Planning Lawyer
Many people don't want to think about their death, but planning for what happens after you pass away ensures that your wishes are carried out. Attorney Mary Jo Rivero is a Pembroke Pines estate planning lawyer who can create a clear plan that aims to create legally binding ways of protecting your wishes.
Mary Jo Rivero, P.A. brings over 30+ years of experience. Both English and Spanish-speaking clients come to her Pembroke Pines office.
We serve people extending into Miami, Hollywood, Weston, Miramar, Fort Lauderdale, and Plantation. Call today at (954) 945-7727 or contact us online to set up a consultation.
How to Start Estate Planning
The foundation of estate planning in Florida is the client's last will and testament. People can decide who inherits what or in what proportion. If they have minor children, they can designate who will care for them. Wills do not avoid probate, but having a will gives the probate process a chance to wrap up with greater efficiency and it can help avoid the problem of heirs having legal disputes over the assets of the deceased.
Setting up a trust can allow the heirs to avoid the costs and time associated with probate. Trusts come in a variety of structures and an experienced Pembroke Pines estate planning lawyer can talk through a client's hopes and concerns regarding what may happen when they are gone. The trust can then be built around goals the client establishes with their attorney.
Wills & trusts help protect the wishes of the client after they've passed on. Estate planning also includes protecting client wishes when they are still alive, but have become mentally or physically incapacitated.
Power of Attorney in Florida
When a person has become mentally or physically disabled in the eyes of the court, they still need their finances managed. They still need important medical decisions made on their behalf. If a person has suffered severe mental decline, who decides if they are to receive extraordinary medical treatment? Who accesses their financial assets to pay for assisted living and other expenses? On an even more practical level, what if a person is physically disabled and just needs a person to cash their checks and go to the bank?
It takes legal authority to do any of these things on behalf of another person. Power of attorney is what grants that authority.
Power of attorney can be granted for both medical and financial decisions. Clients can choose to have one person fulfill both roles or they can divide the responsibilities between two people they trust. The individuals designated to receive this legal power should be ones in whom the client has tremendous confidence–their personal integrity, their competence in the area they are entrusted with and that their values are aligned with those of the client.
No one can anticipate every decision that a power of attorney may have to deal with. Some decisions–particularly end-of-life issues in a hospital–might be reasonably anticipated. In these circumstances, a Pembroke Pines estate planning attorney can draft an advance medical directive that explicitly informs medical staff of their wishes in a particular situation. The power of attorney will then only have to make decisions in circumstances that are not covered by the directive.
Too often, family members are left in the dark when a loved one dies or becomes incapacitated. The resulting uncertainty can result in animosity among those the deceased cares about the most. Estate planning is a way to reduce uncertainty and the potential for conflict, while still protecting the client's last wishes.
Mary Jo Rivero, P.A. has been doing this work for over 30+ years. She understands the questions to ask, she understands how to listen, and she understands how to develop the estate plan documents that can meet a client's needs.
We serve people who speak both English and Spanish and clients come from as far as Miami, Hollywood, Weston, Miramar, Fort Lauderdale, and Plantation to her Pembroke Pines office. Call today at (954) 945-7727 or contact us online to set up a free consultation.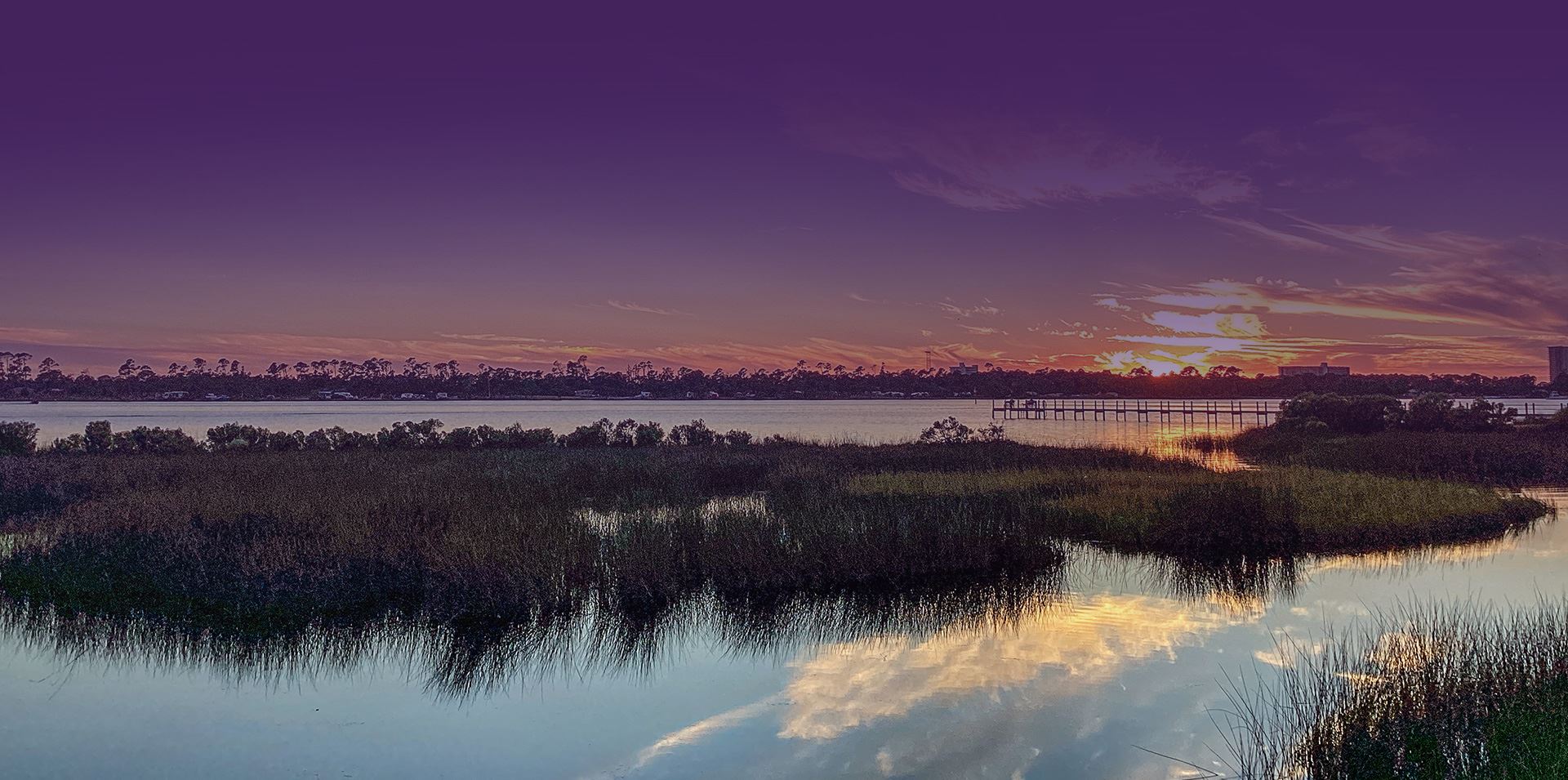 "I highly recommend her to my family and colleagues."

"Mary Jo and her Staff were very friendly. And I felt so at ease I highly recommend this office"

"Mary Jo and her Staff were very friendly. And I felt so at ease I highly recommend this office"

"Mary Jo Rivero and her staff are friendly, courteous and professional."

"Ms. Rivero was very patient, thorough and friendly to explain all necessary to obtain a Trust."
Contact Us
Start Your Free Consultation
Frequently asked questions
What is a power of attorney?

A power of attorney is a document that you allows you to appoint someone who can sign legal or financial documents (within limits) on your behalf, or make legal or financial decisions on your behalf.

What is estate planning?

Estate planning includes a variety of things that all of us need to consider in order to make things easy for our family members in the event of our demise or incapacity.

How do I know if I qualify for Chapter 7?

To qualify for Chapter 7, you must pass the "means test." The United States Trustee has established median income criteria for all regions of the country which take into account the size of your household and your average gross monthly income for the six (6) months preceding the month of your filing. This is referred to as the "commitment period." If you are living with your spouse, his/her income will also be factored into the calculation. Other sources of income, such as rent or business income are counted, however, social security income and social security disability benefits are not. As long as your calculated income is at or below the median income, you will qualify for Chapter 7.

How will my credit be affected if I file Chapter 7?

Generally, the bankruptcy filing (which is a public record) will appear on your credit report for up to ten (10) years. However, after your bankruptcy discharge occurs, it is not uncommon for creditors to offer new credit to you. Keep in mind if you decide to accept these offers, do so judiciously. In some cases, you may be able to obtain a new mortgage two (2) years after your discharge, provided you can comply with all other lending requirements.