Santa Clarita Injury Attorneys
Experience You Can Trust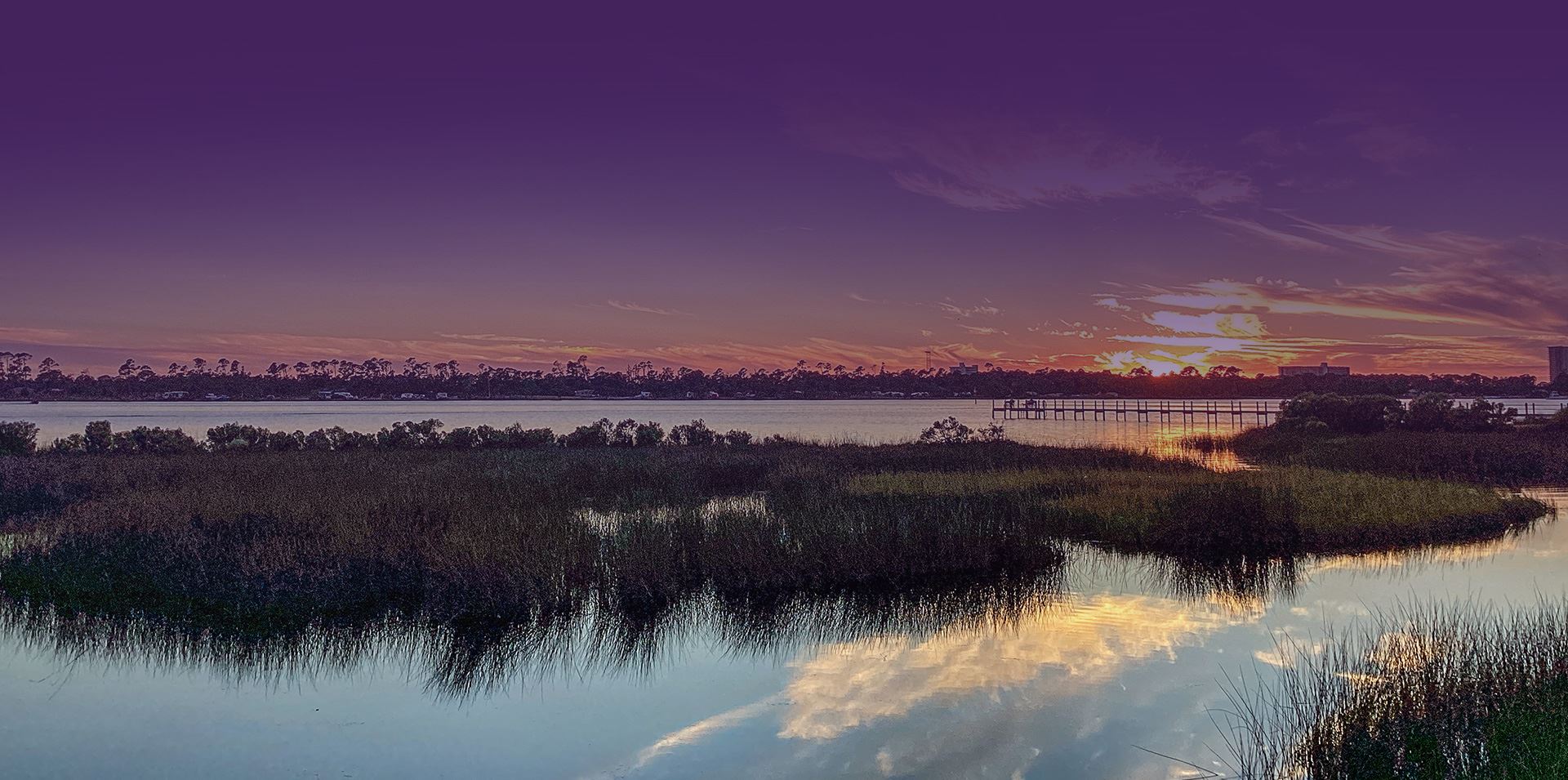 "After an awful experience with a prominently known attorney, they took my case and delivered incredible results."

- Jose V.

"They were very attentive, as Mary Jo took all my calls in the most professional and respectful manner."

- Bill Y.

"Had an extra financial situation happen besides the obvious and she handled it for me taking away added stress. She made what could've been a horrible experience easy to handle."

- Alan A.

"Mary Jo is an excellent attorney. She was a pleasure to work with on the bankruptcy."

- Linda W.

"She assisted me through my Chapter 13 Bankruptcy expertly, and completely alleviated all the stress and anxiety that go along with recovering from financial disaster."

- Larry D.
Contact Us
Start Your Free Consultation
Frequently asked questions
What is a power of attorney?

A power of attorney is a document that you allows you to appoint someone who can sign legal or financial documents (within limits) on your behalf, or make legal or financial decisions on your behalf.

What is estate planning?

Estate planning includes a variety of things that all of us need to consider in order to make things easy for our family members in the event of our demise or incapacity.

How do I know if I qualify for Chapter 7?

To qualify for Chapter 7, you must pass the "means test." The United States Trustee has established median income criteria for all regions of the country which take into account the size of your household and your average gross monthly income for the six (6) months preceding the month of your filing. This is referred to as the "commitment period." If you are living with your spouse, his/her income will also be factored into the calculation. Other sources of income, such as rent or business income are counted, however, social security income and social security disability benefits are not. As long as your calculated income is at or below the median income, you will qualify for Chapter 7.

How will my credit be affected if I file Chapter 7?

Generally, the bankruptcy filing (which is a public record) will appear on your credit report for up to ten (10) years. However, after your bankruptcy discharge occurs, it is not uncommon for creditors to offer new credit to you. Keep in mind if you decide to accept these offers, do so judiciously. In some cases, you may be able to obtain a new mortgage two (2) years after your discharge, provided you can comply with all other lending requirements.